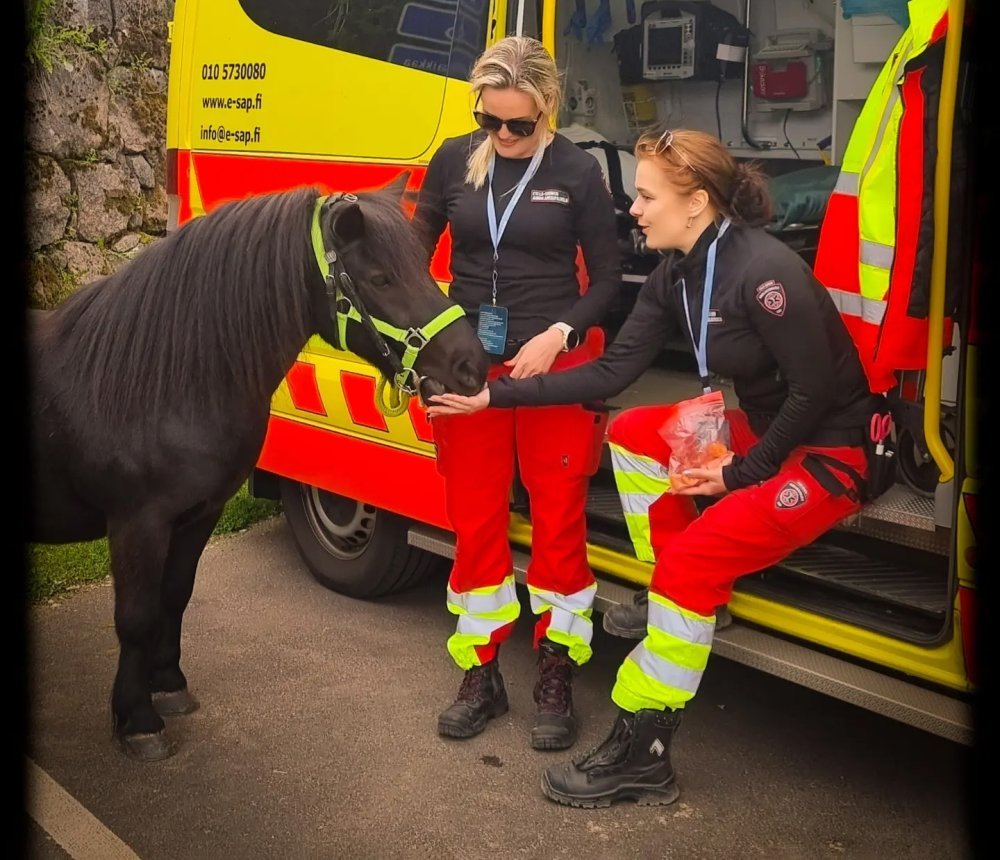 We provide event standby services throughout Mainland Finland
Our emergency response units can be booked for various public events.
Ask us to partner with you to ensure the safety of your event. We can also be requested for movie and television shootings.
The standbys are carried out with fully equipped basic level ambulances approved by the Regional State Administrative Agency (AVI) and healthcare professionals.
You can request a quote for event standby using the form found on the contact information page. If there is a need for non-urgent patient transport, for example, to an outpatient clinic, we also perform transports for these needs.
Contact us ›