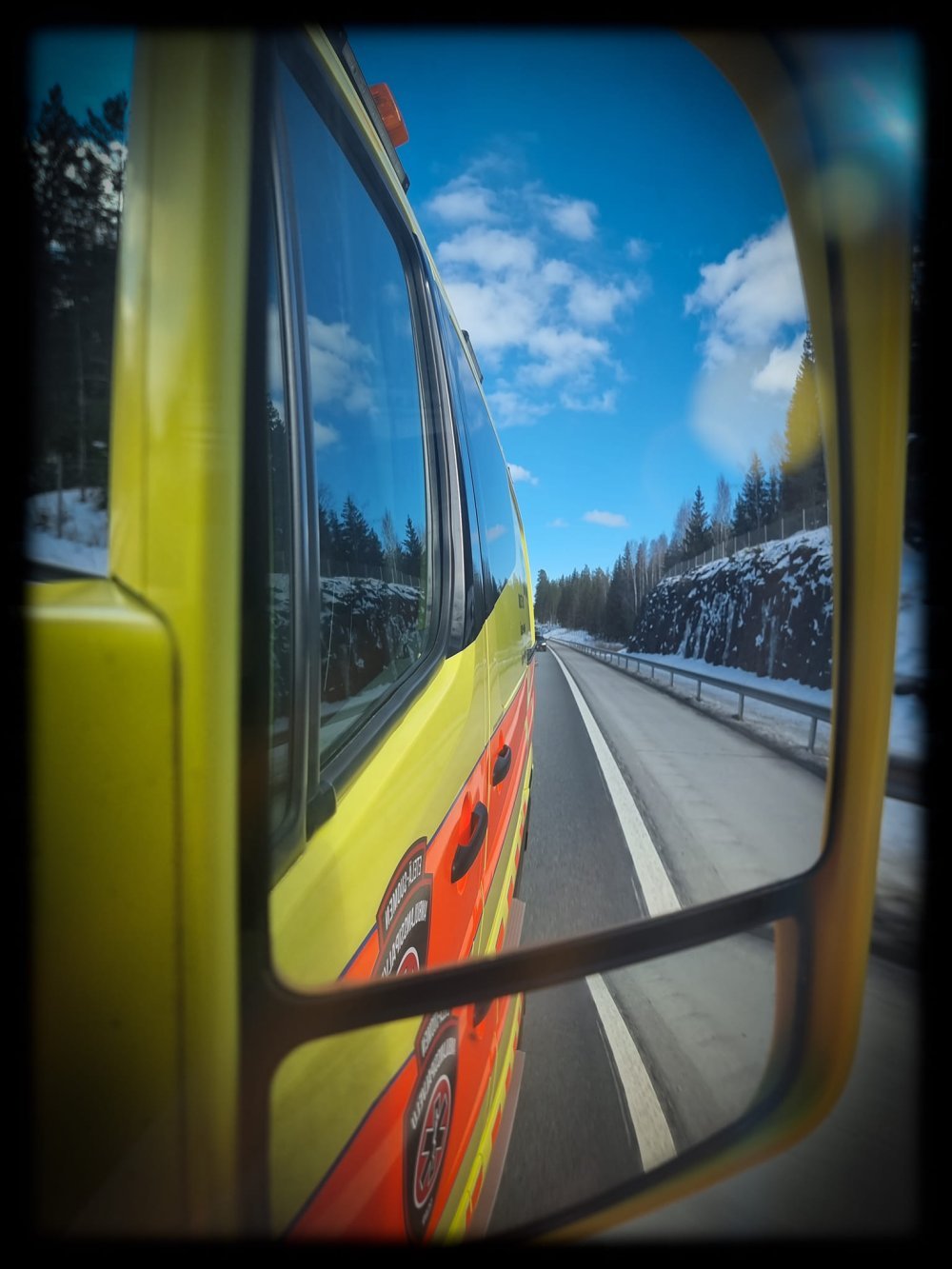 We handle timed orders in the Uusimaa and Kymenlaakso region
We transport and assist with various non-urgent healthcare visits.
If there is a scheduled visit and the patient's condition requires the presence or escort of a nurse, for example, to a reserved doctor or examination visit, you can pre-order a timed task from us. We serve customers belonging to the care and service homes and home care in the Uusimaa and Kymenlaakso regions with extensive experience.
Order transport from us when the patient has an appointment scheduled, for example, with a doctor, for examinations, X-ray, or outpatient clinic. You can book the transport as soon as the scheduled visit time is known. The escort will always be a healthcare professional, so the patient is in safe, reliable hands.
If the patient's condition requires an emergency visit, order a non-urgent patient transport from us.
Our company has a direct billing agreement with Kela, so we invoice tasks that are Kela's responsibility directly from Kela. As a result, the patient is only responsible for the co-pay as defined by Kela. We also provide transports that are not covered by Kela compensation. Please ask for a separate price estimate for these.
Contact us ›
Call