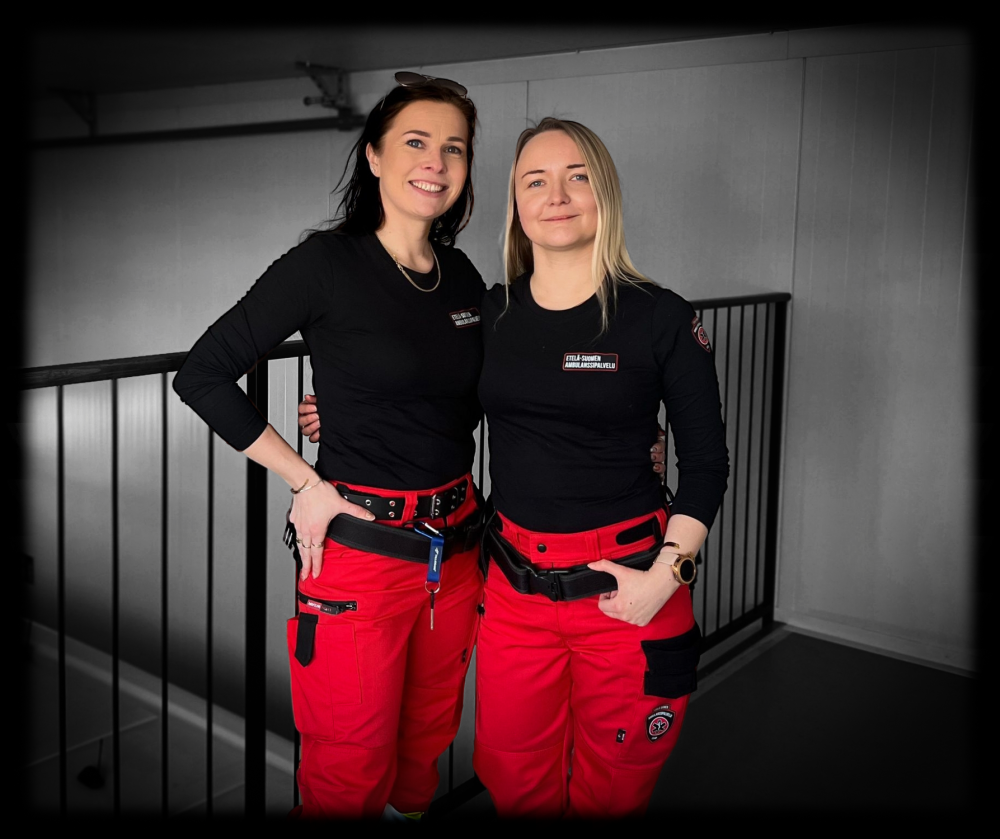 A domestic family business at your service
Southern Finland Ambulance Service or ESAP is our family-operated domestic company specialized in non-urgent patient transports, timed orders, and event standbys.
Our company is backed by professional expertise in emergency care and standby work over several years. We are a youthful operator that combines tried and tested methods with new, fresh ideas.
We want to be a fair, customer-oriented service provider and a reliable partner for our collaborators. We work "for the love of the game" – we have a genuine desire to help others and to relieve the congested healthcare system in our part.
Order transport by calling or ask for a quote for event standby.
Contact us ›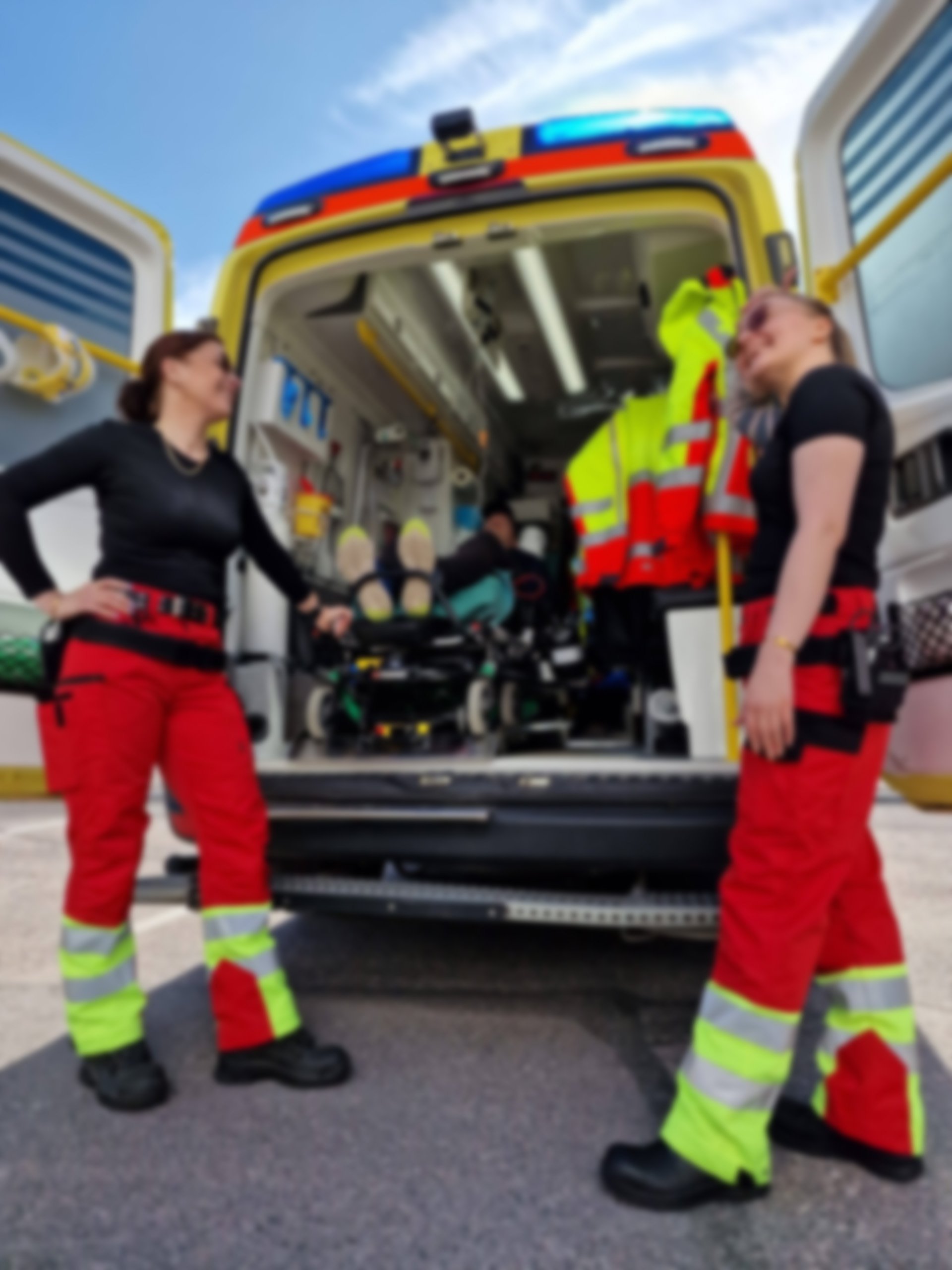 Our values
Professionalism, customer orientation, and reliability
• We at ESAP have an average of 20 years of experience in emergency and patient transport work.
• We are constantly working to be worthy of trust – we strive for transparent operations across the board.
• The customer is at the core of our work – our activities are guided by the customer's needs and wishes.